Audiogenex, Inc.
formed in Austin, Texas.
Austin is famous for being the "Live Music Capitol of the World." We merged our deep passion for music with leading edge research on how sound affects the human brain and body. Our mission is to enhance the working environment and shopping experience of business owners, their employees and customers.
Audiogenex® creates The Music of Sound Science®. Audiogenex® is the only company in the world to compose, arrange and produce custom crafted and scientifically inspired background music for the business environment and in-store play.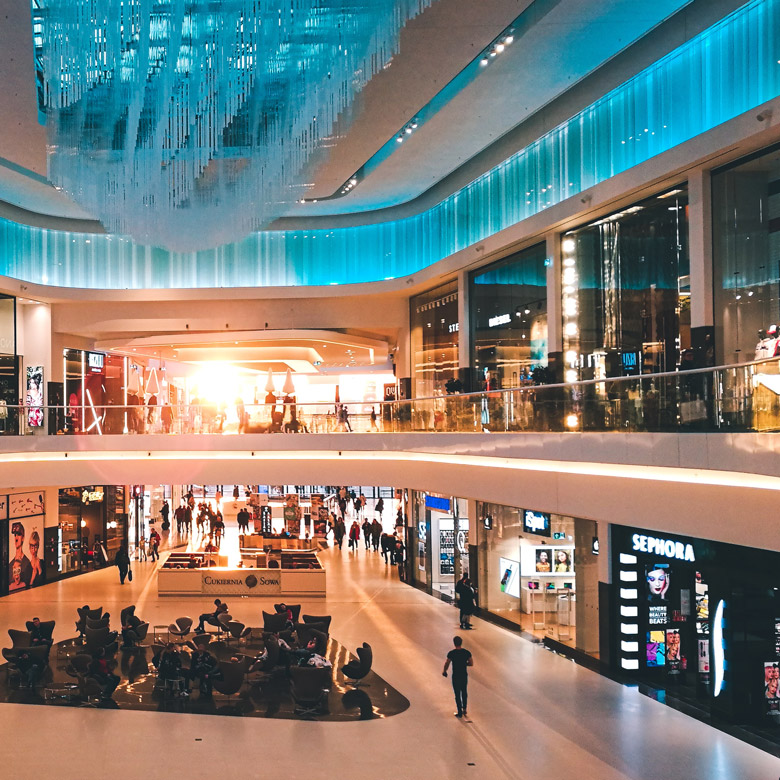 Our founders have over 50 years combined success in music programming including broadcast radio and the launch of a major international satellite delivered background music service for business. Their background also includes a successful track record of applied science in the aerospace industry.
Recently, Audiogenex® invested in Target Media Central, Inc. (TMC), an Atlanta based company providing background music and digital signage services. Target Media Central is a pioneer in the development of user-friendly Web dashboards for managing background music and in-store merchandising strategies.
Target Media Central invented the Subway® Restaurant Radio concept – the first to enable franchise owners to manage their own background music and ads via the Web. TMC advanced the system's features to enable large national retail chains to manage complex sound zone arrangements. Target Media Central also provides background music service and systems for smaller chains and individual businesses throughout the nation.
As Target Media Central reminds us …. "Your Customers are Listening."